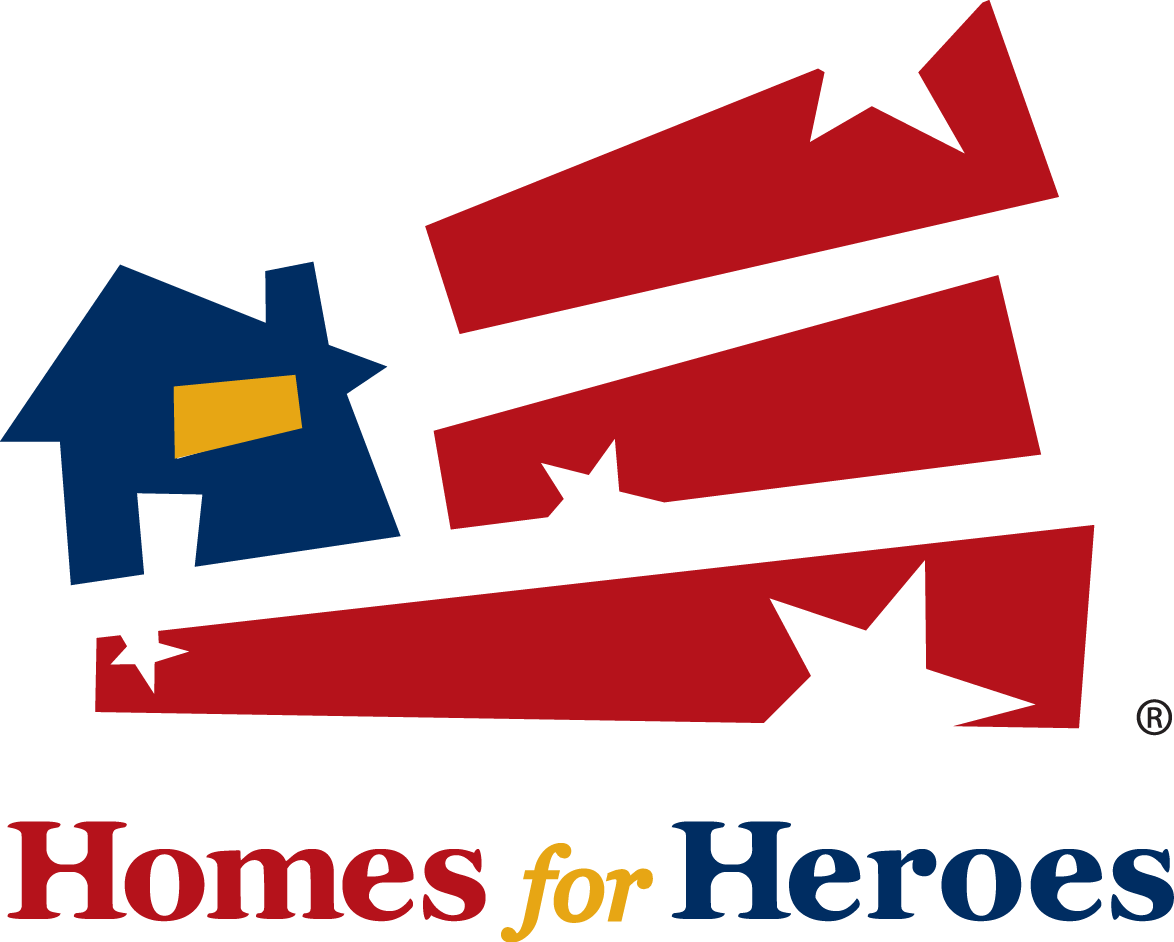 Homes for Heroes gives big savings to local heroes when buying or selling their home!

Do you know any Firefighters, any Policemen, any members of the Military, any Healthcare Professionals or EMS, or any Teachers?
If so, they would all qualify to save thousands when buying or selling a home with our team! It's simple!
You sell your home, You get a 25% discount on our listing fee!
You buy a home, you'll receive $1000s back from Homes for Heroes! ($3500 average)
Also receive exclusive discounts from our local lending, inspection, and insurance partners.
This is our way of giving back to those who serve our community.
No Red Tape!
No Hidden Fees!
No Fine Print!
No Catch!
Click the link below to register, and let us find your dream home!